What a great conference!
Thanks to you all for making ILI another huge success.
See you next year.
Save the 2018 dates - 16 & 17 October
2017 KEYNOTES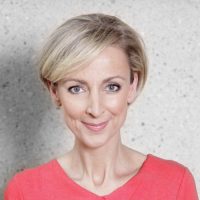 MAKING A NOISE ABOUT
A QUIET REVOLUTION
Kate Torney
CEO, State Library Victoria, Australia
Former ABC News Director and now CEO of Australia's State Library of Victoria, Kate Torney celebrates the quiet revolution within libraries and the sector's embrace of disruption – but suggests the time for modesty is over.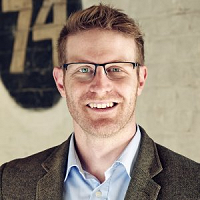 EXPERTISE IN AN ERA OF
EASY ANSWERS
David White
Head of Technology Enhanced Learning,
University of the Arts, UK

In a time when we can Google our way to almost any answer, David White explores the role libraries can play in countering the 'think-less find-more' mentality encouraged by the Web and the corresponding mistrust of 'experts'
.
Stay connected
Platinum Sponsors
Gold Sponsors
Association Sponsor
Supported by
Media Partners